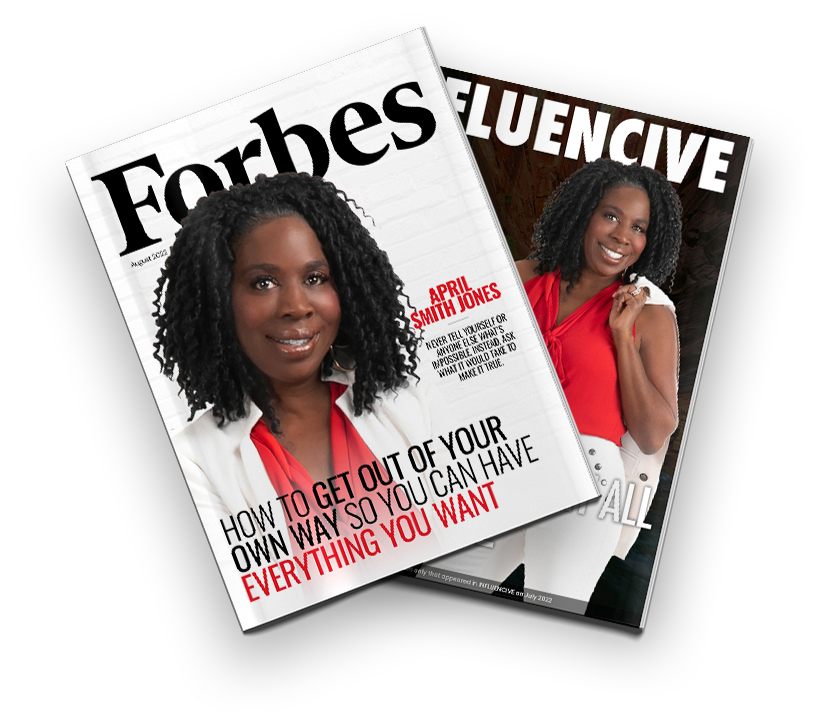 If you want to pivot
and reinvent yourself personally or professionally to achieve total freedom, there's only one name you need to know:
"April Jones is the hottest, freshest voice of reason for this decade."
– Influencive
Whatever it takes to get whatever you want!

Download your FREE set of April's Time Of Your Life Pivot cards.
"*" indicates required fields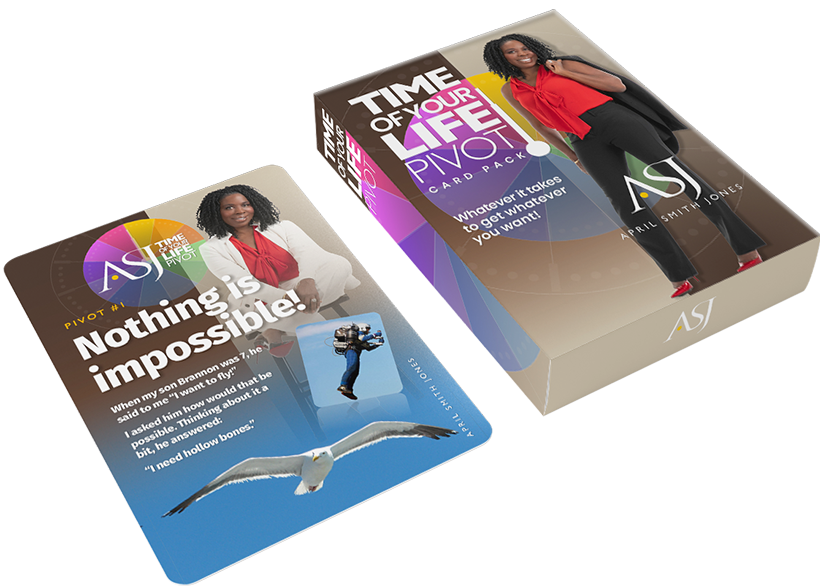 In the most difficult time of my life, April Jones was there for our family.
"I am SO thankful for April and her team! She personally went well above and beyond the call of duty on my custody and child support case and helped me out of a nightmare situation with my ex-wife and restored balance and fairness in my family. I am happy, and most importantly the kiddos are happy!! Thank you SO much April for all you do!"
A.E.

Thank you hardly seems enough to say
"April, thanks for everything. You did a terrific job for me. Thank you hardly seems enough to say. You came highly recommended and now I would certainly recommend you to anyone."
D.C.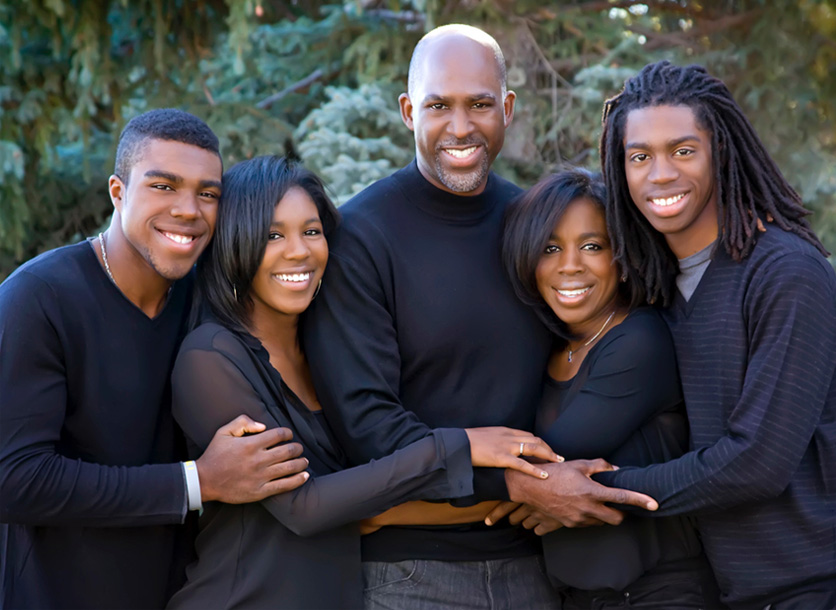 You earn the right to have it all.
April's belief is that setting your mind on a goal and doing whatever it takes to get it earns you the right to have it. Her life and successes attest to this strongly held belief that she has passed on to her three children and is driving them to succeed in their own right.
Raised by a single mother in South Central LA, on a thoroughfare between rival gangs, Jones was bussed into the Valley for school, went on to UC Berkeley for her undergraduate degree, and then to UC Hastings College of Law for her law degree.
While building her own highly successful law firm, Jones Law Firm, PC of Centennial, Colorado, Jones and her husband, Darryl (who also was raised in South Central LA) raised three extraordinarily successful children — a USC-educated Grammy Award-winning musician, a rocket scientist who played football for Princeton, worked for SpaceX building rockets and is now getting his MBA in business at Harvard, and a Harvard-educated neuroscientist who was in the top 10 of Miss America contestants.
Are you ready to do whatever it takes to get whatever you want?
Speaking Engagements
Contact April Jones to speak at your next event.